For an unforgettable holiday, gastronomy plays a very important role in choosing destinations. The memories of a country also come from the flavor of the cuisine it offers. Mexico is not only famous for the beauty of its beaches, it is also known for its traditional gastronomy. Mexico's culinary traditions have made it an internationally renowned country for its kitchens.
The best Mexican recipes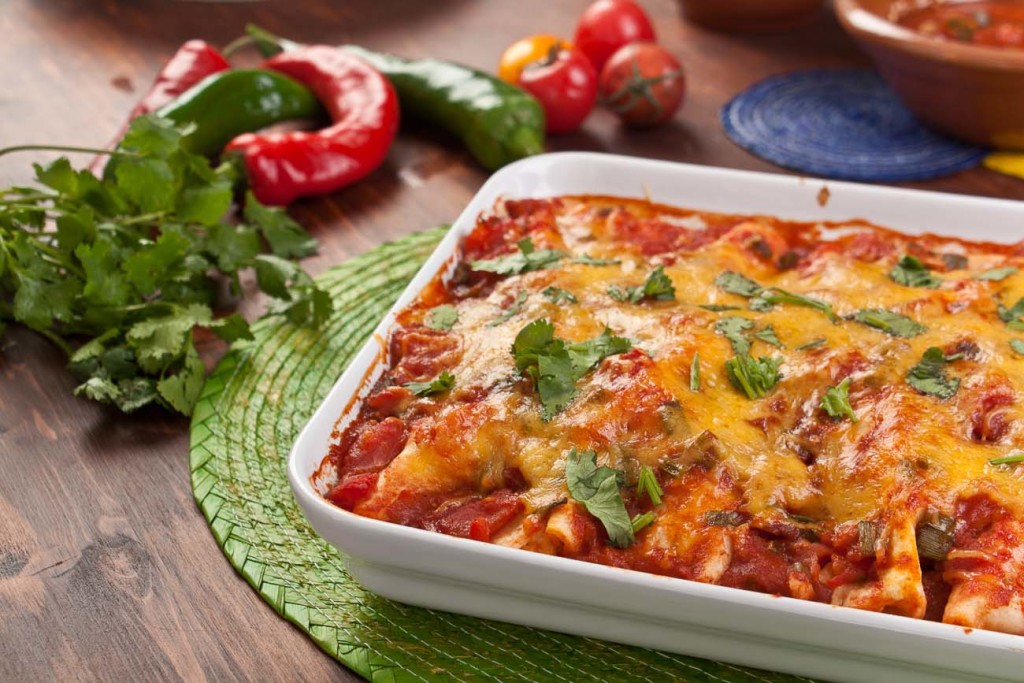 An excursion to Mexico is a perfect opportunity to taste the culinary delights of the country. Mexican dishes are among the best in the world, some of these culinary specialties have been specially selected for you. The taco al pastor is the Mexican basic food, it is the most advised dish of Mexico. The frijoles are also one of the best of Mexican gastronomy, they eat them in the morning as breakfast. The ceviche is also a pure delight for lovers of seafood. The cajeta is the specialty of the city of Celaya in Guanajuato. Tortilla sopa or tortilla soup in French is a culinary legacy of the ancient Aztec civilizations. Oaxaca cheese is a cheese you will not find anywhere else in Mexico.
How are these dishes made?
It is possible to buy in Mexico books or magazines of the gastronomic specialty of the country. These Mexican culinary specialties are usually made up of fresh foods. The taco al pastor is for example prepared with corn tortilla on which they lay vegetables cut into small pieces, meat and salsa which is a green tomato sauce or red mix with chilli. The frijoles is the Mexican word for red bean, it is a kind of soup to be tasted with eggs or with other mixtures. The ceviches are made of raw fish and other seafood mix in lemon juice, other ingredients are also added according to recipes. The cajeta is a caramel based on goat's milk, it is present in hot drinks, in cakes, in ice creams or in candies.