Do you know my little weakness? The tasty dishes. A couple of friends which were back from a holiday in Madagascar were full of praise for the freshness of the dishes they could taste during their holiday in that island. That was enough for me to take some days off (which I actually needed), pack my bag, and go to this exotic destination.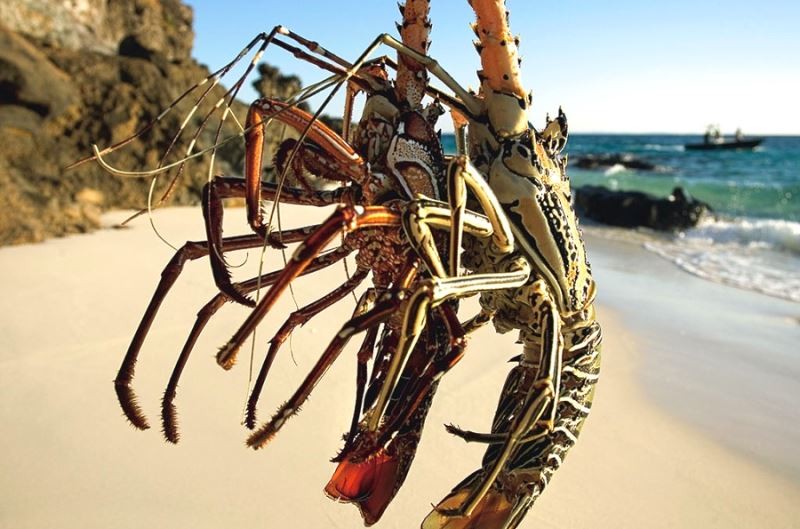 In the centre, the fritters
For my first brekkie in the Big Island, I asked for a truly local menu. I said it was out of question that I would be served bread or croissants. I then had small round fritters, which resemble small pancakes. They were moulded quite in the same way, but some of them were sweet while others were salty, and there were also those in which the sweet taste had been mixed up with the salt one. The other fritters I ate had quite the same form as that of doughnut, but they tasted incomparably good. I was also served a kind of risotto cooked with leaves, mince meat, and a pinch of salt. The waiter told me that this dish was to be eaten with sausages or smoked meat.
In the north, some concoctions I could hardly guess
I always had a weakness for sunsets, and during my holiday in the west, in Majunga, that was what I was offered. Comfortably installed on the beach to enjoy this delicious moment, I had a very particular aperitif. To accompany the arranged rum, I took some zebu brochettes. I was then told that their taste had been spiced with a mixture of papaya in vinaigrette. Some cassavas completethis Malagasy version of tapas.
In the south, seafood galore
With the squid, grilled fish, prawns, andcamaronI could have, my holiday in the south offered me the opportunity to taste some seafood which practically had got out of the ocean to be served on my dish. This freshness gave them a particular taste, and I could eat my fill, but still with the same pleasure.