"When in doubt, travel.."
The next time you feel overwhelmed with the daily grind of life and find yourself riddled with doubts, think of this oh so simple yet sage phrase of wisdom. Then, plan yourself a much needed getaway where you can take a step back, relax, recharge and rejuvenate so that you are able to face whatever "lemons" life inevitably throws at you as your best self.
That said, in order to make the most of your travels, keep in mind that you can only grow and enrich your life by doing something new. So instead of setting yourself up for yet another touristy sight-seeing trip, why not try something different for a change?
Should you happen to be a traveler who is also a penchant for good food and/or wine, the team at BookCulinaryVacations.com urges you to try out one or more of our culinary vacations. Without further ado, here are our top five reasons that may just convince you to do so.
Discover & taste amazing new flavors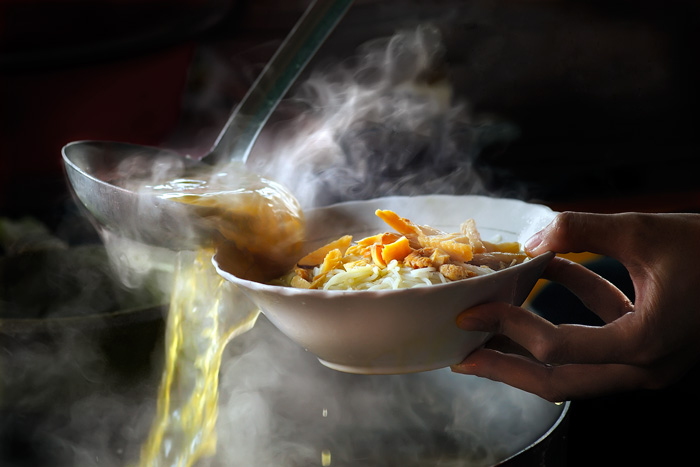 Image credit: Culinary Vietnam Travel
Any avid traveler know that food is an immense part of any culture. And of course, one of the best things about discovering new destinations is to indulge yourself with plenty of local eats.
Through culinary vacations, you'll get the amazing opportunity to explore the vast variety of the world's culture through its gastronomic delicacies. As you might have guessed, foodis almost always much more delicious and authentic when we are able to enjoy it in the country or place of origin. Plus, some local dishes can only be found in its origin!
Meet new friends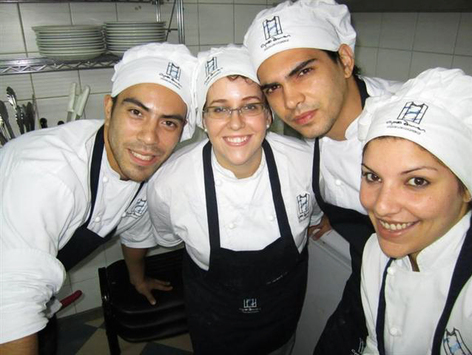 Image credit: Mente Argentina
Whether you prefer travelling solo or with your friends and/or family, through cooking vacations on offer at BookCulinaryVacations.com, you are bound to meet plenty of new people – both locals and other travelers from all corners of the globe. The great part is that though you may all come from different backgrounds, cultures and idelogies, you all were brought together by your passions for food and travel – and we believe that it is always a treat to be around like-minded individuals.
Through interactions with your new friends, you have the opportunity to further expand your horizons. This is your chance to cultivate a better understanding of the diverse culture and languages of the world. Who knows? Perhaps some of the people you meet on your culinary adventure, may end up to be your lifelong friends!
Learn to cook scrumptious & authentic dishes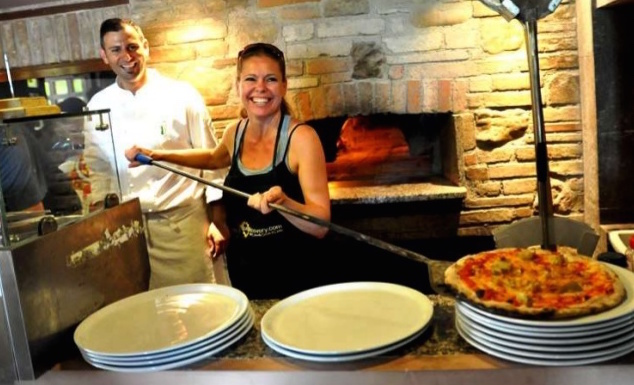 Image credit: Culture Discovery Vacations
What makes our food focused getaways oh so unique is that unlike the usual "run-of-the-mill" vacations, you don't only get to enjoy the delicious local dishes, you'll also be getting a hands on experience to create them yourself!
Whether you are a beginner in the kitchen or a culinary novice, you will learn useful cooking tips and tricks from seasoned expert(s) on local cuisines that will allow you to whip up a variety of scrumptious & authentic dishes in no time.
Experience the local culture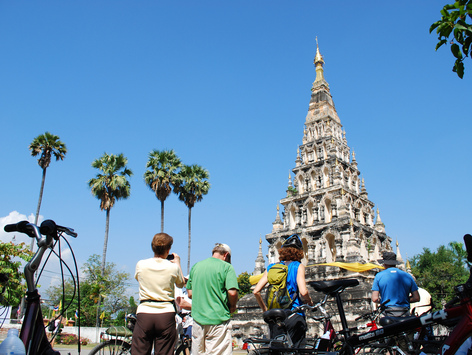 Image credit: Essential Travel Thailand
We believe that travel is the only thing that one can buy that makes us richer. Travel allows us to learn more about what our beautiful world has to offer. We also believe that there's no better group of people that will be able to teach us the local culture than the locals themselves.
Through our culinary holidays, you will be not only be treated to authentic cultural experiences that will tantalize your taste buds but also those that will open your eyes and mind to a whole new perspective of seeing the world.
Take home memories you can share in your own kitchen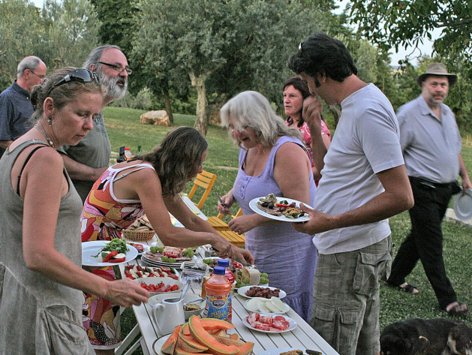 Image credit: Podere le Olle
As we mentioned above, the incredible thing about going on a cooking getaway is that if you can't get enough of the food, you can always re-create them back home! That is the simple beauty of the hands-on cooking experience. It is a personal and expansive lesson that has influenced you along the way to be confident in cooking delicious dishes in your kitchen.
With your newfound culinary skills, you can start cooking up a storm in your own kitchen and prepare to impress your friends and family. As an added bonus, your experience will also provide you with a great opportunity to share your stories with your loved ones as you reminisce the memories of your holiday.
Have we convinced you? If so, we invite you to check out BookCulinaryVacations.com today! Once you've made your pick all you have to do is book your flight, pack up and be on your way to an unforgettable gastronomic adventure.